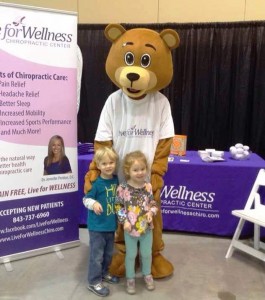 Keith Williams is gaining valuable experience working as "LumBear" for Live For Wellness Chiropractic Center.
He is a Marketing Intern from West Ashley High School and attends events around town with Leslie Howard, Marketing Director, and Dr. Perdue.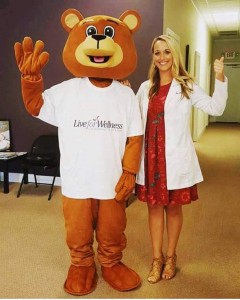 Thanks to Dr. Perdue and the entire team at Live for Wellness Chiropractic Clinic for hosting Keith for his marketing internship. The experience will be a highlight on his resume for sure!