Career Opportunities for the Class of 2020
Your Talent is IN DEMAND!
This page includes links to providers offering career training & specific job placement in the Charleston region.  
The opportunities listed are subject to change. Please contact all providers directly to confirm the status of the opportunity offered.
Students can contact their school's Career Specialist, School Counselor, and their teachers for assistance.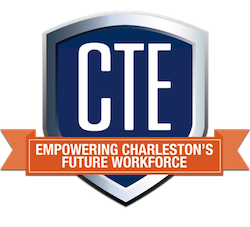 What is the SC Works program, and how much does it cost?
SC Works assists individuals who live in Berkeley, Charleston, and Dorchester counties with developing professional and occupational skills leading to successful employment placement.  There is NO COST to participate, and you may be able to earn incentives as you achieve your goals in the program.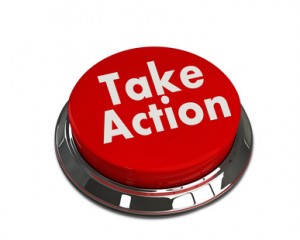 What are the features & benefits of the SC Works program?
FREE

Occupational Skills Training in your career pathway!
Paid Internships / On-the-Job Training!
Monetary Incentives – Money for meeting specific program goals!
Supportive Services, like transportation assistance!
Job readiness workshops & personalized career guidance assistance!

NO COST Job Readiness & Career Credentialing Programs in
Manufacturing, Welding, HVAC, Hospitality, Culinary, Information Technology, and Truck Driver CDL
MORE INFO

Short term courses leading to industry-recognized certifications for High Wage Careers – Scholarships Available
MORE INFO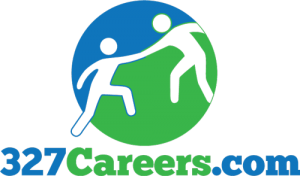 Pre-apprenticeships Leading to High Wage Careers in
Construction & Manufacturing
Scholarships Available
MORE INFO
Getting Started
REMEMBER: "If it is to be, it is up to me!"
Additional Career Resources