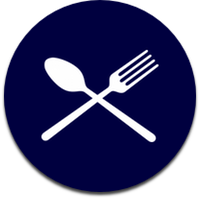 There's no better place than South Carolina to build a career in Hospitality and Tourism!

Did you know the Charleston area has been voted the #1 tourist destination in the United States 3 years in a row?

The state's natural and cultural attractions draw more than 29 million visitors every year and make Hospitality and Tourism the state's number one industry.

From start-up jobs in restaurants to high-level corporate management of multimillion-dollar hotel chains, careers in Hospitality and Tourism offer engaging, people-oriented work in picturesque surroundings.