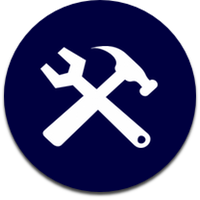 When it comes to a career in Manufacturing, it doesn't get much better than South Carolina!
The Manufacturing Cluster includes planning, managing and performing the processing of materials into intermediate or final products and related professional and technical support activities such as production planning and control, maintenance and manufacturing/process engineering.
Manufacturing is especially robust in the Charleston area – positions with high wages are plentiful within this cluster.