Using a 3D printer donated to Mr. Kevin Fast's Engineering and Robotics classroom by Boeing SC, the next generation of Charleston engineers is getting powerful hands-on experience at Jerry Zucker Middle School of Science.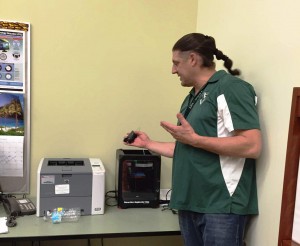 "It is amazing how this 3D printer that's smaller than the HP printer on the same table can produce such terrific models for the students to see and hold." said Mr. Fast.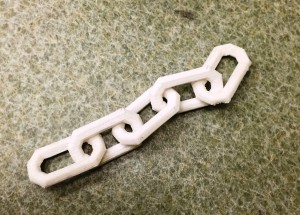 "We remain extremely thankful to Boeing SC for their support of STEM education at Jerry Zucker Middle School, and throughout Charleston County schools", added Mr. Fast.