Submit Your CTE Success Story
Pictures & Videos Welcome!
Pictures and videos of CCSD students' success in Career and Technology Education classrooms, work-based learning experiences, and student organizations are welcome!
Please include a few sentences of "Who, What, & Where" explanation including names to THIS EMAIL ADDRESS.
You will receive a reply ASAP with a direct link to the published story celebrating CTE success.
Thank you,
Your CTE Support Team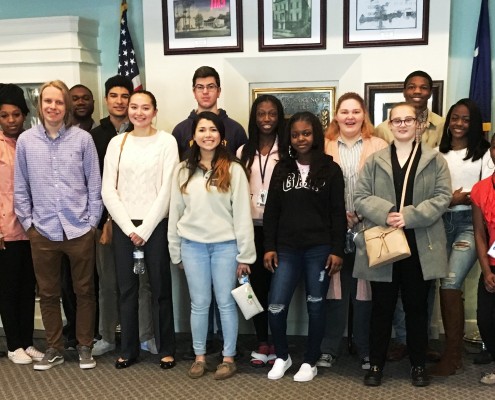 Thank you to the members of the Elks Lodge 242 of Charleston…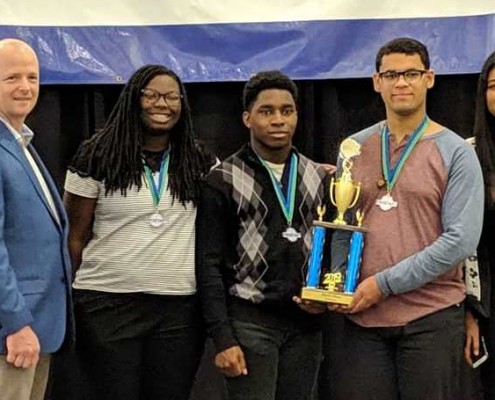 Thank you Jason Wheless, West Ashley High School Culinary…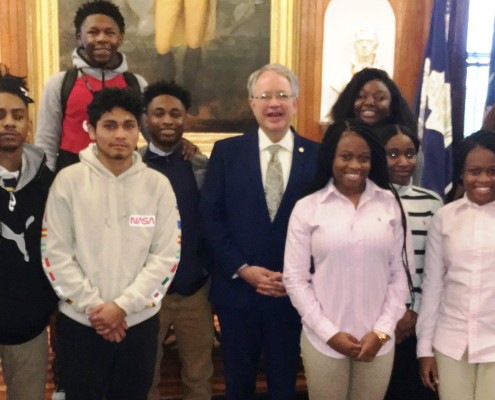 Students from St. Johns High School recently had the opportunity…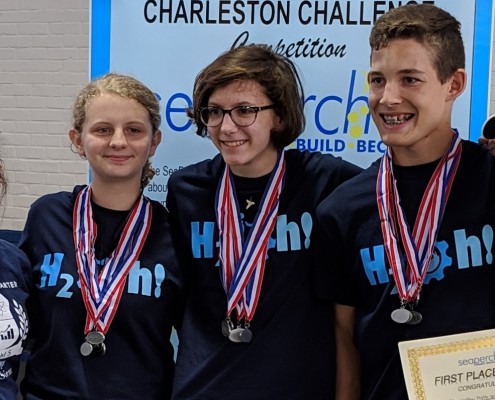 Teams from Charleston Charter School for Math and Science (CCSMS)…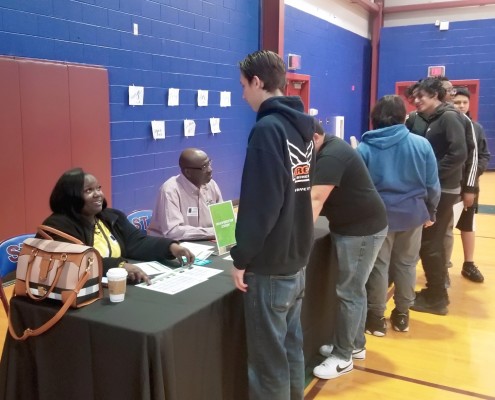 Students at St. Johns High School participated in the Reality…
Wando High School is proud to announce that Wando Advanced Robotics…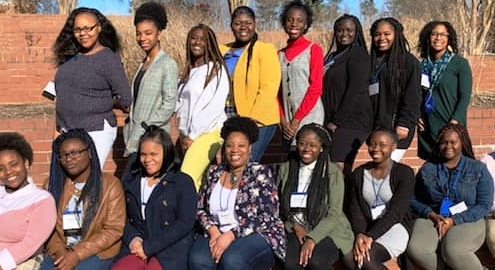 Thank you Ms. Butler for submitting this CTE Success Story, including…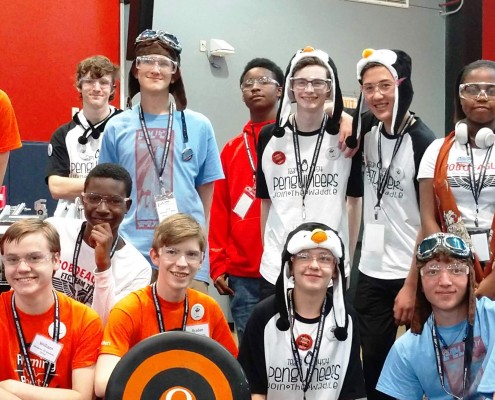 Special thanks to Ms. Carla Ferrette-Clark, CTE Instructor…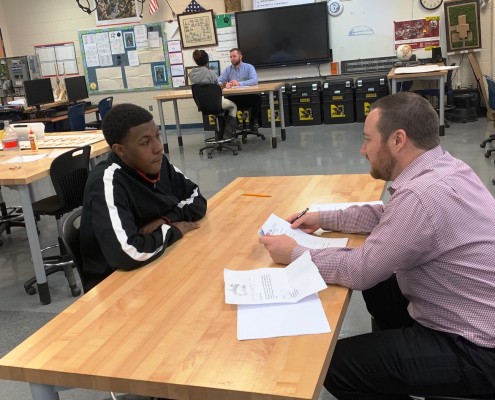 Students at Burke High School recently met with professionals…