Students from Ms. Shekema Hamm's CTE class at Daniel Jenkins Academy were among the attendees for the 3rd Annual Federal Agencies Informational Exhibition on May 5, 2017, hosted by FEA of Greater Charleston.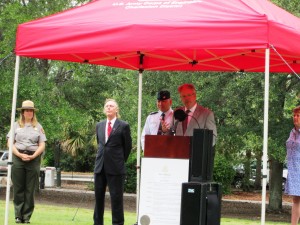 City of Charleston Mayor John Tecklenburg was the keynote speaker for the event's opening ceremony.
R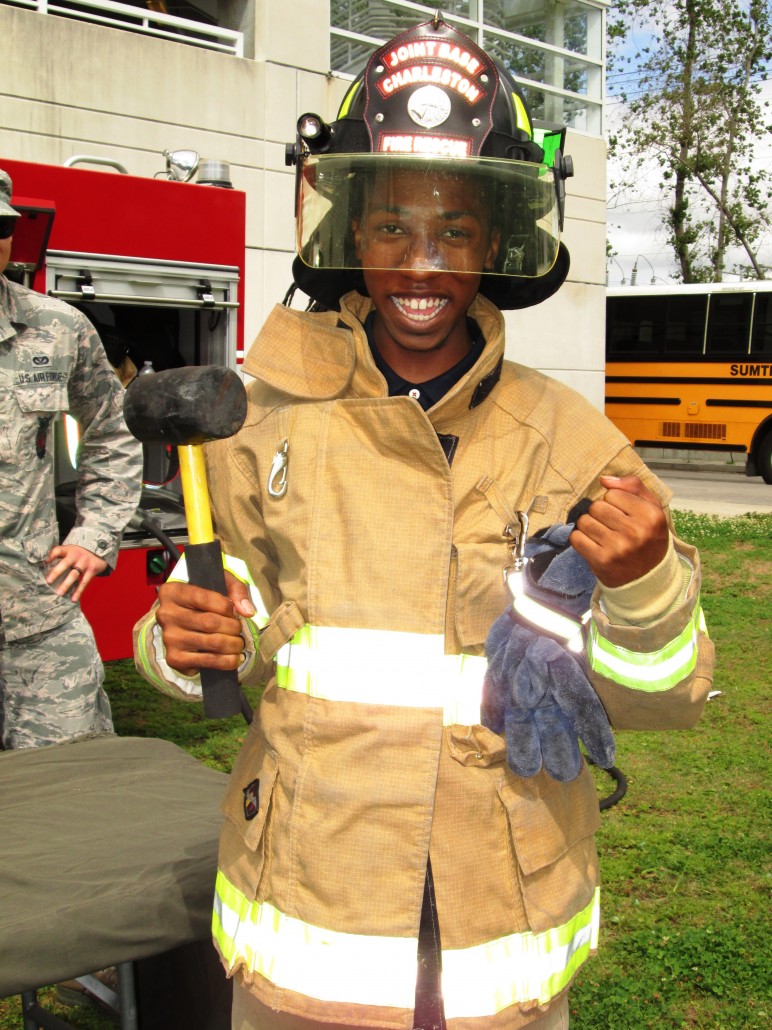 epresentatives from various federal agencies educated the public about the many ways the federal government serves the community and makes life better for Lowcountry citizens.
25 federal agencies and military organizations had displays highlighting their mission, programs and initiatives. Professionals from each participating organization were available to answer questions. "Some of the displays included a mini C-17 airplane, passport fair, law enforcement dogs, survey boats, robots from SPAWAR, an authentic fire suit, transport vehicles, and much more", said Ms. Hamm.
"I am so thankful my students had the opportunity to participate in this terrific event", Ms. Hamm added.