Four students in Chef Kimberly Ortego's culinary arts program at Military Magnet Academy have started their spring semester internships at the Lowcountry Food Bank.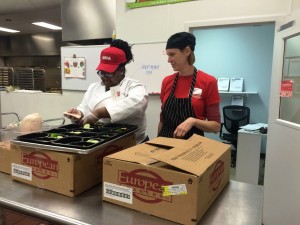 "We're so thankful to partner with the Food Bank again this year for internships" said Military Magnet Academy's CTE Department Chairperson Amy Brunson.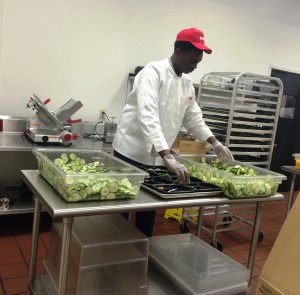 Chef Kim Ortego also expressed her thanks for the Lowcountry Food Bank offering this excellent work-based learning opportunity for her students saying, "The experience they're getting through this internship will be an asset for the rest of their lives!"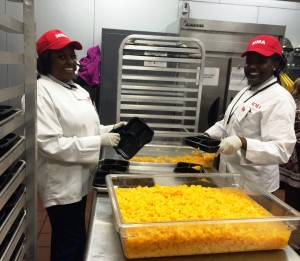 Thank you to all that made this terrific experiential learning opportunity possible for these 4 MMA students.