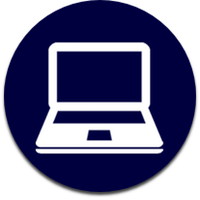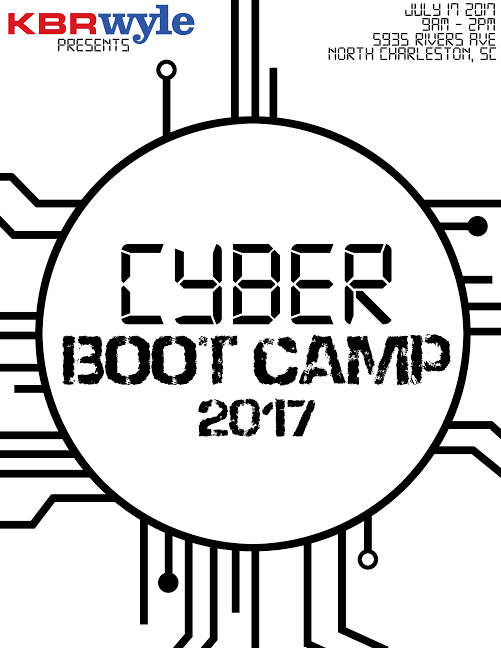 Calling all hackers!
KBRwyle is offering a unique opportunity for aspiring cybersecurity experts in high school to gain valuable experience and knowledge by learning from industry professionals. During the 1-day seminar, students will hear from Verint about the dangers of social media and exposing personal information online, get an in-depth look at KBRwyle's cybersecurity tools demonstrated by the developers, and a walkthrough of a live simulated attack on a system in the cyberlab. In addition, students will be treated to a lunch of pizza, wings, or salad and a free t-shirt!
If you are interested in being selected for this opportunity, please submit a paragraph detailing why you think you should be chosen miki.burlesonsugimoto@kbrwyle.com by July 7th. 
Cybersecurity or Computer Science background is required.