Students at Moultrie Middle School are learning about computer programming and coding thanks to a partnership with Google called CS First.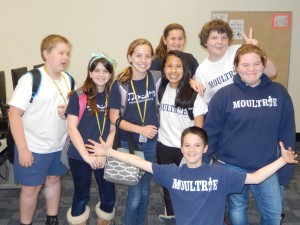 The computer coding club is in it's 2nd year, and the growth in popularity amoung students has been terrific – in fact, demand was so high, they had to open three separate clubs.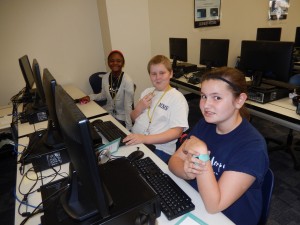 The Google Coding Club is a fun, social after-school club where students become comfortable exploring the world of computer science.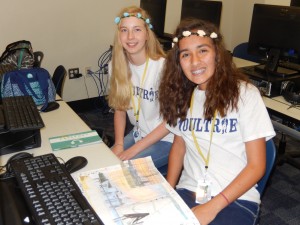 The club increases student access and exposure to computer science education while focusing on making apps and computer programs using Scratch software. The students enjoy watching their creations come to life.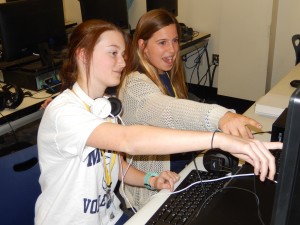 Thanks to everyone that makes this amazing program a reality for students!  Learn more about Google's CS First program here – http://www.cs-first.com/overview