On Tuesday August 4th, partners from throughout the community gathered in support of the new Hospitality and Tourism Career Academy at St. John's High School.

This event was attended by students, parents, business partners, educators, and community members.
School principal Mr. Andre Dukes welcomed the attendees, and introduced Mr. David Scott who will lead the new program.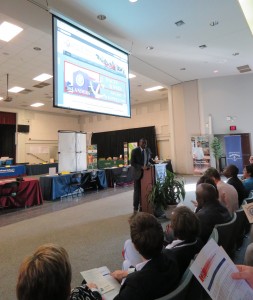 St. John's High School is 1 of 12 Charleston County School District Schools starting various Career Academies in the 15/16 academic year in cooperation with the Charleston Metro Chamber of Commerce.
New CCSD Superintendent Dr. Gerrita Postlewait welcomed the new academy and praised all that made it possible.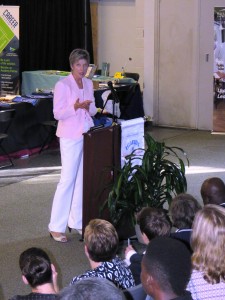 St. John's High School alumnus Michael Blake from The Sanctuary Hotel on Kiawah Island shared his inspirational story from classroom to the leadership team at a 5 Star property.
Following the program, there was time for networking and hors d'oeuvres – several business partners involved in the new program brought table top displays and giveaways for students and parents in attendance.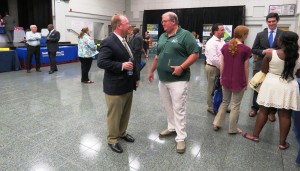 Special thanks to Kiawah and the Sanctuary Hotel for providing a terrific assortment of tasty fruits, cheeses, and other finger foods.
Click to review the Event Flyer 
Additional pictures from the event: