May 28, 2015 – Charleston, SC  – Career exploration was the topic of the day for 30 Sanders-Clyde Creative Arts School 8th graders preparing to matriculate to high school this fall.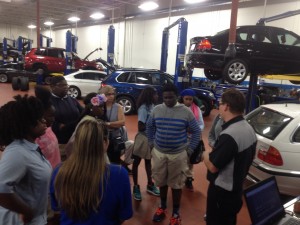 The students were treated to a behind the scenes tour of the Rick Hendrick Volvo, Mini, and BMW showrooms and service departments on Savannah Highway.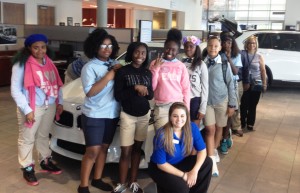 They got to hear from professionals including team members from parts & service, sales, and marketing departments.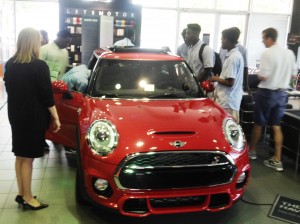 Thank you to the wonderful team at Rick Hendrick Volvo, Mini and BMW of Charleston for hosting students from Sanders-Clyde today!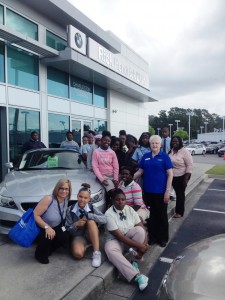 Additional pictures from today's tour: