Welcome to the new CTE Website!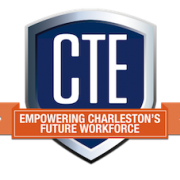 We are thankful to share our new Career & Technology Education website!
The vision is for this site to be a constantly updated resource for students, parents, educators, and community partners.
Please click around and explore the site. We welcome your questions and input.
Thank you,
Your CCSD CTE Support Team