CCSD Students Earn Awards at SC Economics Luncheon
Students, teachers, parents and community members from across South Carolina were in attendance for the 27th Annual Awards Luncheon for SC Economics on Friday, May 20, 2016.  Students from Charleston County School District had great representation in the achievement of awards.
Students from Wando High School, coached by Mr. Kirk Beilke, won
first, second, and third places
for the 2015-16
SC Stock Market Game
competition!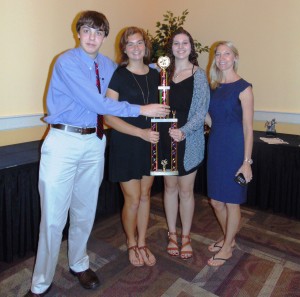 Wando High School took 1st place in the 2015-16 SC Economics Challenge.  Participants included Kate Harper, Walker Hoisington, Jeffrey Williams, Abigail Wright, and Coach Tamie Betsill.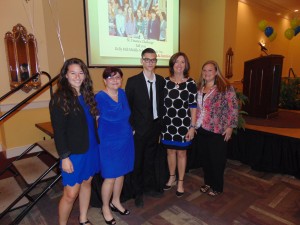 Caleb Milligan was named as one of five 2016 SC Young Entrepreneurs for his business idea "The Next Generation of Magic".  He is a student at West Ashley High School  and Eva Rutiri is his Entrepreneurship teacher.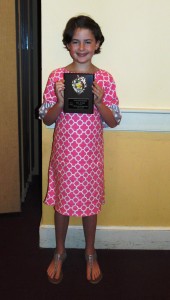 Kate McCabe, a third grade student at Ashley River Creative Arts Academy, was also named as one of the 2016 SC Young Entrepreneurs for her business "Kate's Candles".
Congratulations to all these amazing CCSD students on their success through SC Economics, and thank you to the teachers and parents that supported their participation.