West Ashley HS's Graduating Engineering Majors Present to WAHS Engineering Advisory Board; Robert Rentz Named Excellence in Engineering Award Winner
Engineering instructor Dr. Barbara Leonard shared these pictures from West Ashley High School senior's Project Lead the Way Engineering Design & Development Class presentations to their Engineering Advisory Board, held May 27 2015.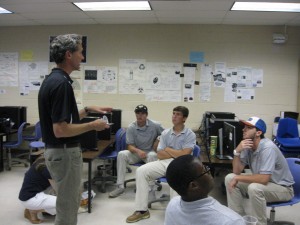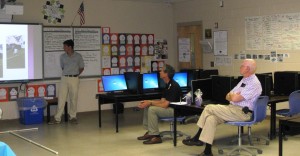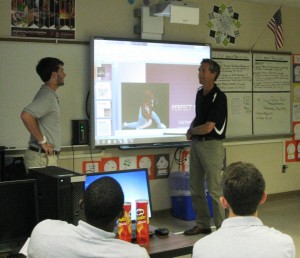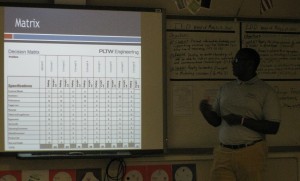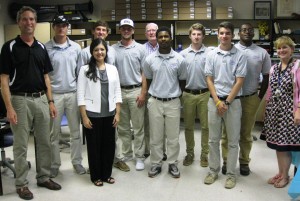 West Ashley High School's 2014-2015 Excellence in Engineering award winner was Robert Rentz.
Special thanks to Cummins Charleston for supporting this special recognition for Robert Rentz.