Stevens Towing Holds Ceremony Celebrating Baptist Hill Middle High Students' Success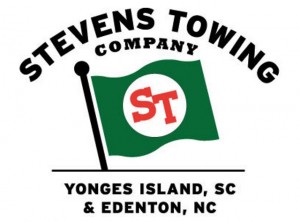 May 11, 2017 – Yonges Island, SC  – Five students from Baptist Hill Middle High School completed their spring internship program at Stevens Towing Company with a special ceremony.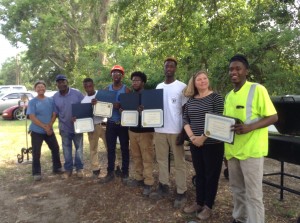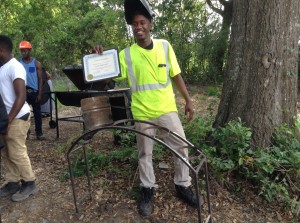 The students' capstone project were these grills they made themselves by putting their learned welding skills to use. "The students did an excellent job and really worked hard", said Libby Singletary, Human Resources Director at Stevens Towing.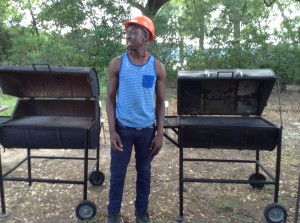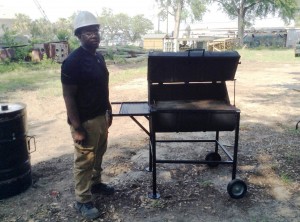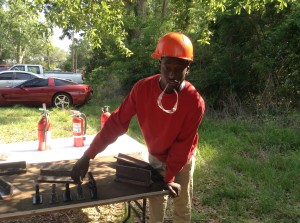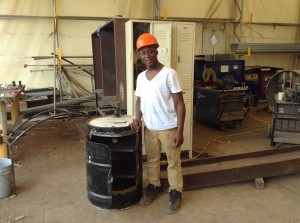 One student even designed and built a meat smoker!
The students were proud to display their welding coupons, which are small examples used to demonstrate their welding techniques.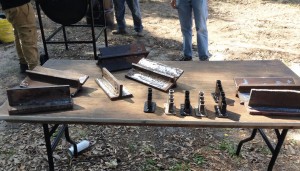 Students were empowered during the semester-long work-based learning opportunity with instruction in welding techniques and best practices.
Check out these additional stories on the students progress throughout this work-based learning experience: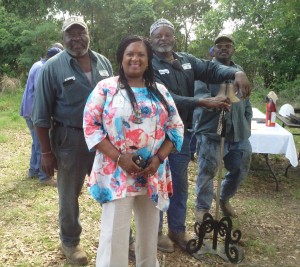 Thanks to the entire team at Stevens Towing Company for hosting this amazing work-based learning opportunity for these students from Baptist Hill MHS!  Thanks to the Charleston Metro Chamber of Commerce for facilitating the connection that led to this experience for these students.
Please enjoy these additional pictures from the celebratory end of semester event.