West Ashley CAS Makerspace Partners with Chas. County Economic Development for 3D Printing Project
When Charleston County's Economic Development department needed custom 3D printed centerpieces for their annual industry luncheon, Ms. Deborah Otap's Makerspace students at West Ashley Center for Advanced Studies gladly accepted the challenge!
Ms. Otap and her students designed a variety of prototypes using the Charleston County Economic Development logo.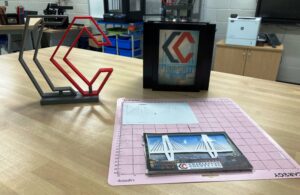 After a design was finalized, Ms. Otap and her students went into production mode to fill the 40 units ordered.
Students assisted in each step of the process and the project was completed ahead of schedule!
Check out this excellent video featuring West Ashley CAS student Emily Taylor's work on this project-based learning experience. Special thanks to Mr. Macqueen, the Media Technology instructor at WACAS for his help with this video!
The 3D printed logos turned out wonderfully –
Here are some pictures from the event: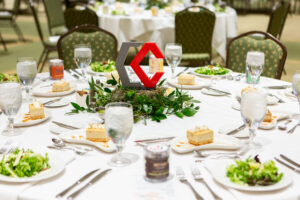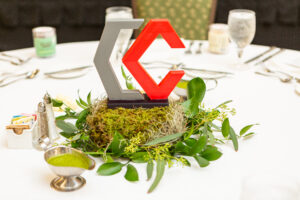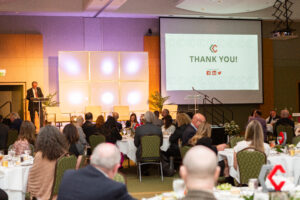 Thank you to Jay Kramer, Ashley Richardson, Jennifer Brown, Steve Dykes, and the whole Charleston County Economic Development team for this opportunity to empower students with real world projects!