West Ashley HS PLTW Classes Welcome Engineering Week Speakers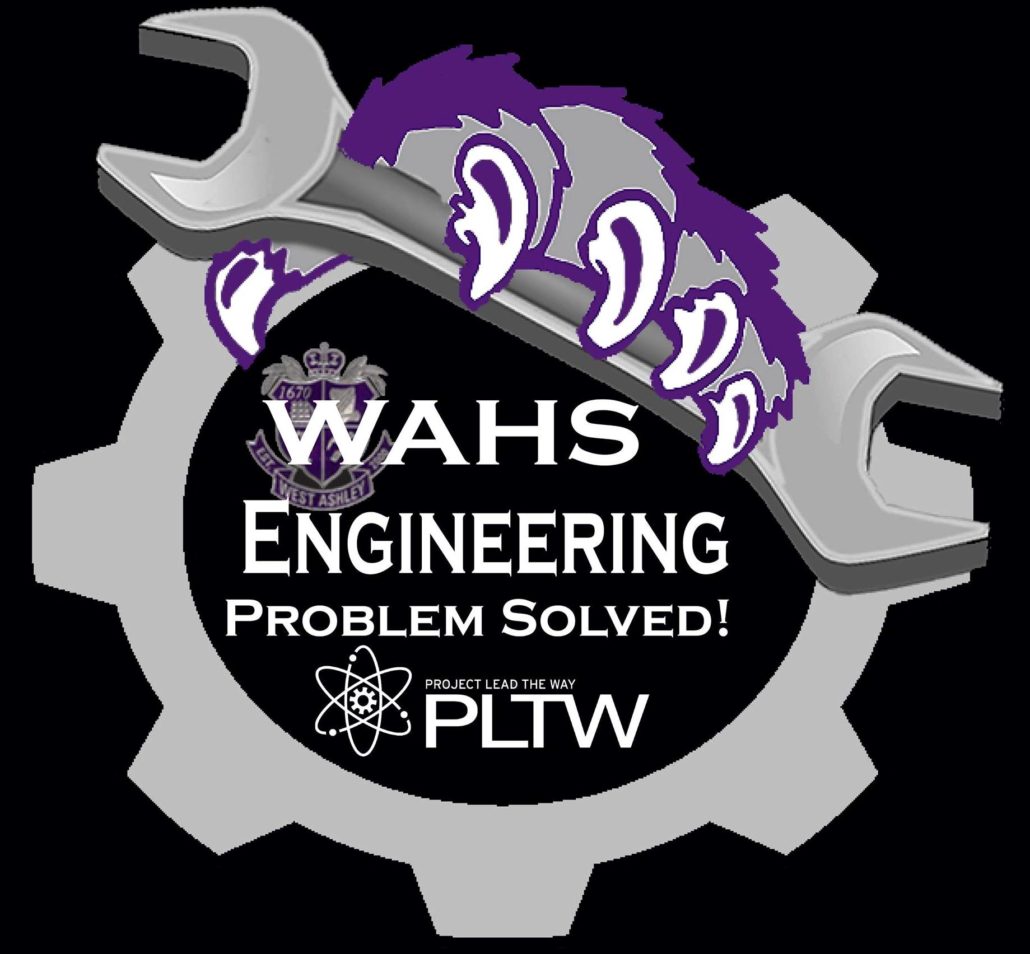 In recognition of Engineer's Week 2021, the Engineering students at West Ashley High School were inspired by three Professional Engineers, and other stakeholders within the Charleston Community.

Students were captivated by the technological advancements of the dynamic Engineering pathways presented. They were also motivated towards careers that revolve around problem solving, imagination and iterations.
As a Transportation Engineer, Dr. Michakala, who is also an Associate Professor at the Citadel; virtually demonstrated the planning, designing, operations and safety that goes into the efficient movement of people and goods.

Dr. Paul Ryan, a Structural Engineer and an Associate Professor of Civil Engineering at the Citadel highlighted renowned structures locally, out of state and internationally that he has influenced. He creatively integrated aspects of the curriculum and demonstrated the practicality of the Science that goes into such designs.

Mr. Kevin Mitchell, an assistant Resident Maintenance Engineer at SCDOT, highlighted the importance of maintaining the physical road network infrastructure in Charleston County. This includes but is not limited to; pothole repairs, vegetation control, drainage for proper storm water pollution prevention plan (SWPPP).
Both Ms. Marie Starks and Ms. Ashley Maggio of the SCDOT used the opportunity to promote internship opportunities and other entry level engineering positions at SCDOT.
Thanks to everyone that helped make this year's Engineering Week at West Ashley High School a huge success!
Story and pictures submitted by Mrs. Theodene Grey-Davis, one of the terrific Project Lead the Way teachers at West Ashley High School.