West Ashley HS Students Learn from Local Professionals at Annual Career Fair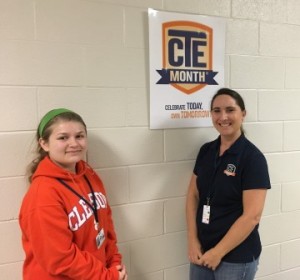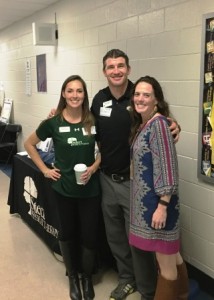 Students in 9th and 10th grade at West Ashley High School recently got the chance to meet local professionals from a variety of career pathways during the school's annual Career Fair.
Each Career and Technology Education Program of Study at the school was featured during the event. Representatives from local companies and colleges spoke with students at their tables during the event.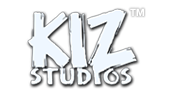 Students also enjoyed classroom discussions led by the visiting professionals. Mr. Jenkins welcomed Mr. Green from KIZ Studios, a local video game design company to his Game Design & Development class.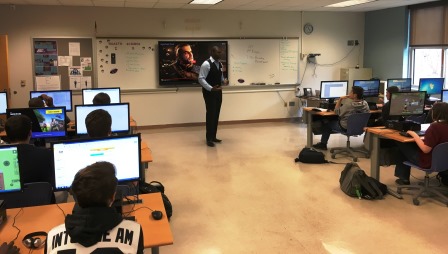 Mr. Green described his industry and the strong career prospects in the Charleston region for programming, networking, and cyber security professionals. There are Youth Apprenticeships in these areas that students can participate in prior to graduation from high school!
Thank you to the following local businesses that invested their time in this event: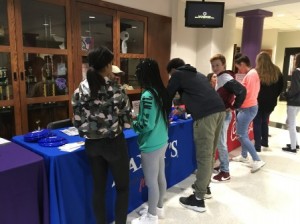 Chick-fil-A
Publix
Zaxby's
KIZ Studios
Select Physical Therapy
STEM Premier
Live for Wellness Chiropractor
Google
Charleston RiverDogs
SC Ports Authority
Thank you to the following schools & colleges for participating: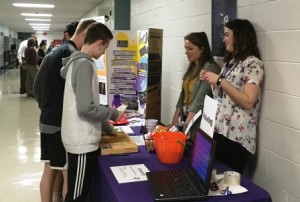 Paul Mitchell School
Trident Technical College
American College of the Building Arts
Charleston Southern University
Art Institute of Charleston
Medical University of South Carolina
The Citadel
College of Charleston
Check out these additional pictures from the event – Thanks to all that made it possible for our students!