Thanks to the organizers of the TEDx Charleston for inviting students from local high schools to serve as their dress rehearsal audience for the event!
Students gathered at Charleston Music Hall Oct. 18 in advance of the 4th annual speakers' showcase to be held the following day. TEDx events feature short and powerful speeches by passionate Thought Leaders predominately from the local community. The theme of TEDx Charleston 2016 was "Tipping Point".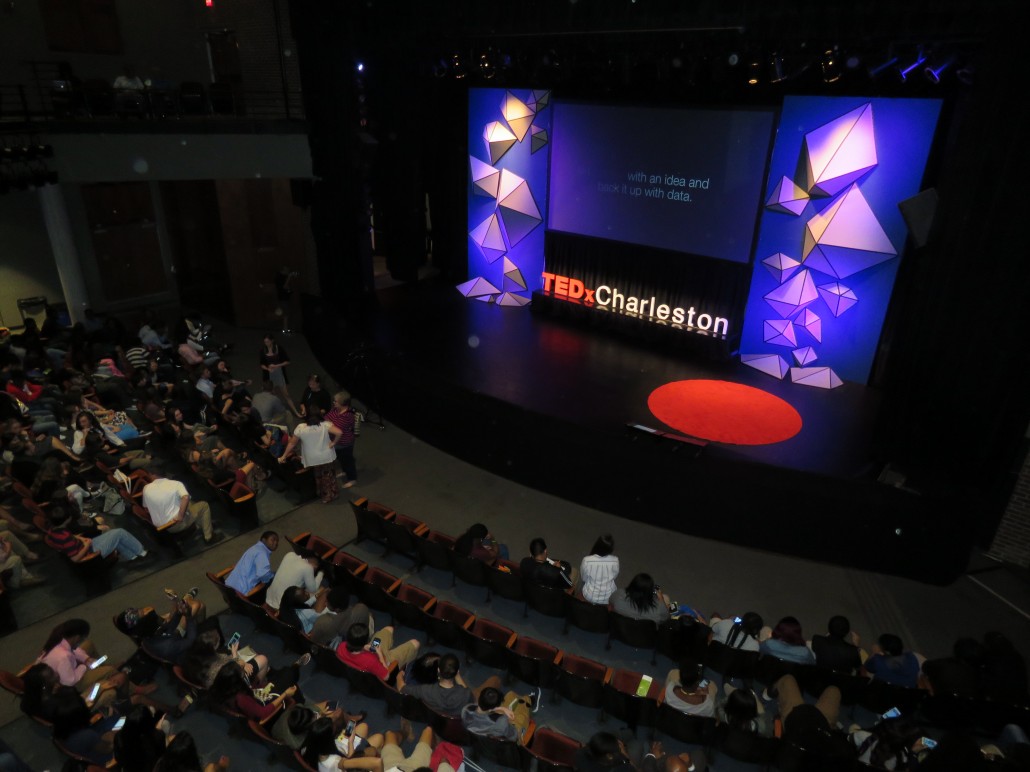 In addition to providing an authentic rehearsal audience for the 20 speakers, students were also invited to tour the College of Charleston and have lunch on campus.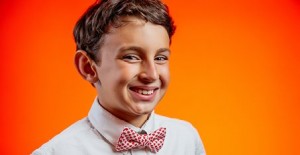 CCSD schools that participated in this experience included: Burke HS, Garrett Academy of Technology, Military Magnet Academy, North Charleston HS, R. B. Stall HS, St. Johns HS, and Baptist Hill MHS.
One of the featured speakers for TEDx Charleston 2016 was Jackson Silverman, a 6th grader at Haut Gap Middle School that started a local nonprofit called "I Heart Hungry Kids.org."
What is TEDx?
TED created the TEDx program in the spirit of ideas worth spreading. TEDx is a far-reaching program of local, self-organized events happening on a global scale. These events bring people together to share a TED-like experience. Our event is called TEDxCharleston, where x = independently organized TED event. At our event, TEDTalks video and live speakers combine to spark deep discussion and connection in a small group. The TED Conference provides general guidance for the TEDx program, but individual TEDx events, including ours, are self-organized.
Learn more about the TEDx program!