Career and Technology Education
---
Welcome Students, Parents, Educators, and Business Partners!
CCSD Career & Technology Education programs prepare students for optimal college and career readiness through Programs of Study grouped into 16 clusters based on a common set of knowledge and skills. State recognized CTE programs are offered in middle and high schools throughout the district.
Check out these highlights from the CTE Success Stories page:
Did you know CTE students have a 90% graduation rate, compared to an average national graduation rate of 74.9%?
Experts project 47 million job openings in the decade ending 2018. About one-third will require an associate's degree or certificate, and nearly all will require real-world skills that can be mastered through CTE classes.
CCSD's Career and Technology Education programs help ensure students are College, Career and Citizenship Ready!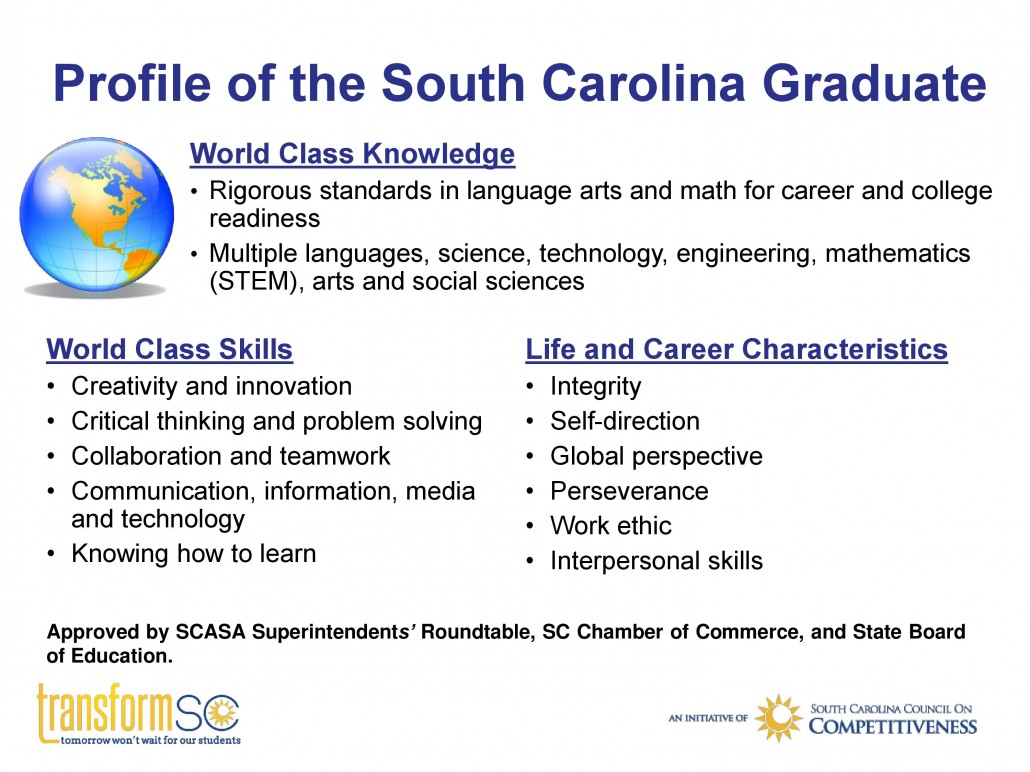 Resources for planning field-trips, and other WBL experiences like  job shadowing, internships, and youth apprenticeships.

Students interested in applying for internships with companies like Boeing South Carolina, Stevens Towing Company, and others should follow the
STUDENT INTERNSHIP PARTICIPATION STEPS at the bottom of the Student Work-based Learning page.

Youth Apprenticeships with local employers are available in the following career pathways:
Youth Apprentices earn an hourly wage and receive approximately $6000 in scholarships & other support!
FLYER ON FEB 2, 2017 INFORMATION SESSION FOR STUDENTS & PARENTS
Charleston County School District Links