Career and Technology Education
---
Welcome Students, Parents, Educators, and Business Partners!
CCSD Career & Technology Education programs prepare students for optimal college and career readiness through Programs of Study grouped into 16 clusters based on a common set of knowledge and skills. State recognized CTE programs are offered in middle and high schools throughout the district.
Check out these highlights from the CTE Success Stories page:
Did you know CTE students have a 90% graduation rate, compared to an average national graduation rate of 74.9%?
Experts project 47 million job openings in the decade ending 2018. About one-third will require an associate's degree or certificate, and nearly all will require real-world skills that can be mastered through CTE classes.
CCSD's Career and Technology Education programs help ensure students are College, Career and Citizenship Ready!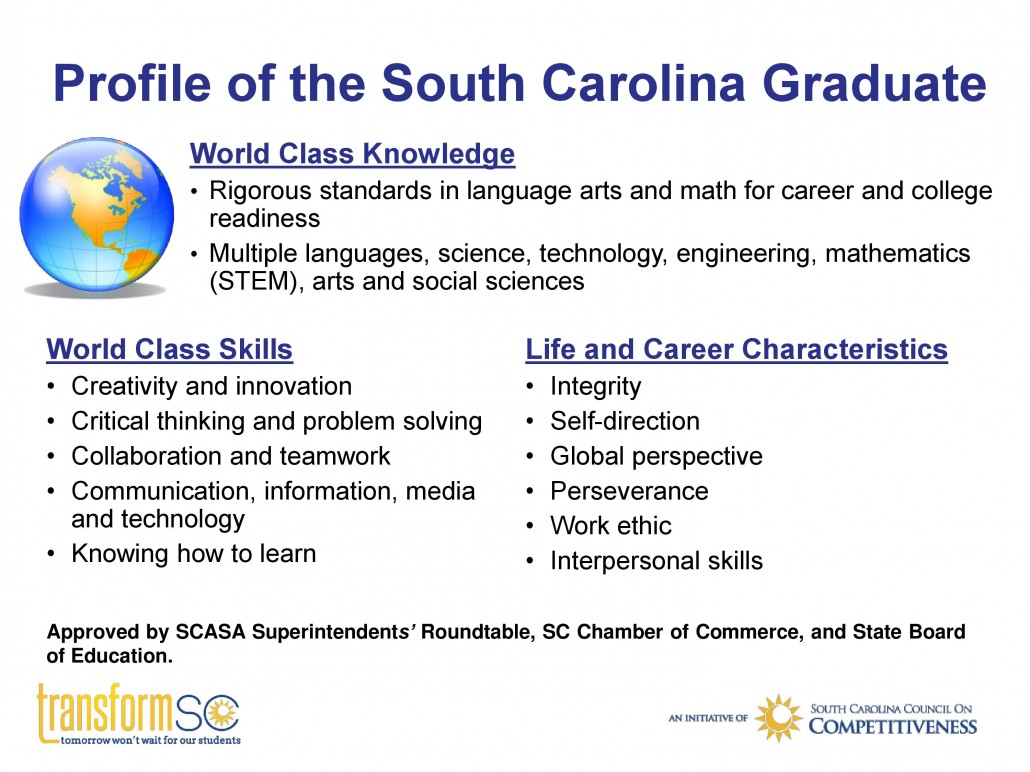 Resources for planning field-trips, and other WBL experiences like  job shadowing, internships, and youth apprenticeships.
Oct. 27 High School Career Fair

Local Employers:
Meet your Future Workforce & Exhibit at No Cost!
CCSD Educators:
Make a reservation to bring your students!
CCSD Students & Parents:
Attend Free!

Youth Apprentices earn an hourly wage and receive approximately $6000 in scholarships & other support!
Youth Apprenticeships Flyer & Frequently Asked Questions
APPLY NOW to Earn & Learn!
Charleston County School District Links