Class of 2023:
Your Talent is IN DEMAND!

This page includes links to providers offering career training & specific job placement in the Charleston region.  
The opportunities listed are subject to change. Please contact all providers directly to confirm the status of the opportunity offered.
Students can contact their school's Career Specialist, School Counselor, and their teachers for assistance.
---

What is the SC Works program, and how much does it cost?
SC Works assists individuals who live in Berkeley, Charleston, and Dorchester counties with developing professional and occupational skills leading to successful employment placement.  There is NO COST to participate, and you may be able to earn incentives as you achieve your goals in the program.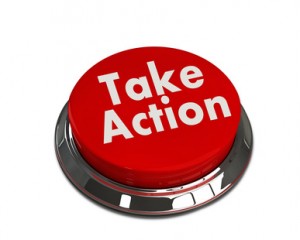 What are the features & benefits of the SC Works program?
FREE

Occupational Skills Training in your career pathway!
Paid Internships / On-the-Job Training!
Monetary Incentives – Money for meeting specific program goals!
Supportive Services, like transportation assistance!
Job readiness workshops & personalized career guidance assistance!


---
First Steps for Success >
REMEMBER: "If it is to be, it is up to me!"
> Take a Free Personality Test at
16 Personalities.com
> Complete a Career Interest Assessment at My Next Move
> Complete a Skills Assessment at
Career One Stop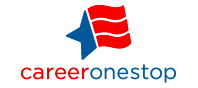 > Create an Email Account Career Opportunities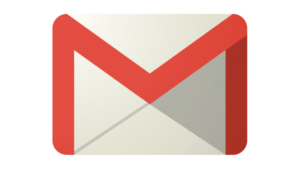 Example: John.Smith.SC@gmail.com
Check your email daily to ensure you don't miss opportunities, and always reply to professional emails within 24 hours to acknowledge you received and understand the information shared.
> Create a Professional Resume / Digital Portfolio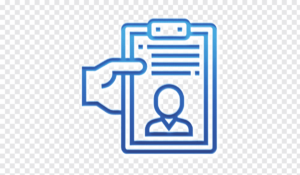 Here is a MS Word version of a
Student Resume Template
. Use the Action Verb sheet to help build your bullets and i
nvite others to review your resume and offer suggestions.
> Create a Free Digital Portfolio on
Tallo.com
Research career opportunities offered here in Charleston!
> Create a Personalized Calendar of Important Dates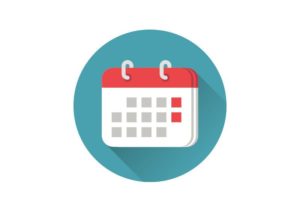 You can also set reminders for important dates on a cell phone.
> Secure professional clothing
Palmetto Goodwill
,
East Cooper Community Outreach (ECCO)
, and other local organizations can assist.

> Review all social media accounts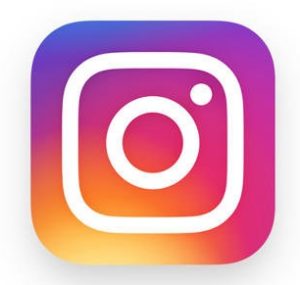 Ensure nothing on social media would hurt your employability.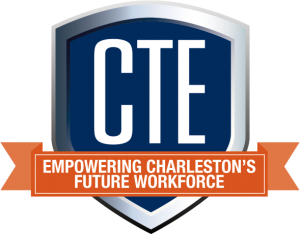 ---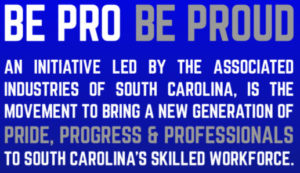 The recently released Be Pro Be Proud website
is a terrific place to learn about
High Demand – High Wage Careers Pathways
available in South Carolina!
---

Charleston Metro Chamber's
2020 Talent Demand Study
What careers in the Charleston
region are in the highest demand?
---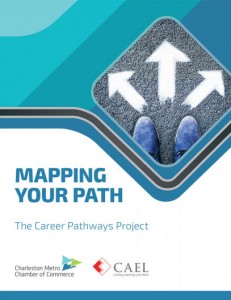 Charleston Metro Chamber's
"Mapping Your Path" 
This is the map to careers in Manufacturing,
Healthcare, Construction, Hospitality,
Information Technology, and Business!
---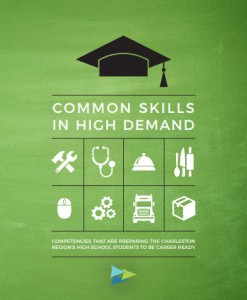 Charleston Metro Chamber's
Common Skills In High Demand Report
What skills did local human resources
professionals say they look for in today's job applicants?
---

The new I DEFY SC website highlights the power of South Carolina's terrific technical college programs, and offers an interactive and informative career exploration tool!
Additional Career Research Websites