West Ashley HS Educators Spend Professional Development Day with Area Businesses
On Thursday, January 15th, over 70 West Ashley HS educators' Professional Development day included an assignment to visit local businesses. These morning "externship" opportunities were assigned by department, for example teachers from the science department visited High Purity Standards, a local science laboratory that manufactures basic elements for various applications.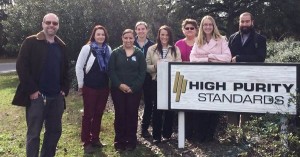 This opportunity for educators to spend part of their PD day learning "off campus" was conceived by West Ashley HS principal Lee Runyon. Principal Runyon said, "the purpose of this activity was 2 fold:
For our faculty to find rigorous, real-world application opportunities of content area skills that can be brought back into our classrooms.
For educators and community partners to reflect on the SC Profile of the High School Graduate relative to our students' development of World Class Skills ready for college, career and citizenship.
Thank you to all the organizations that hosted educators from West Ashley High School for this experience!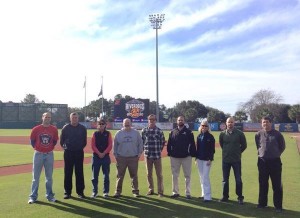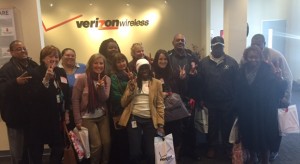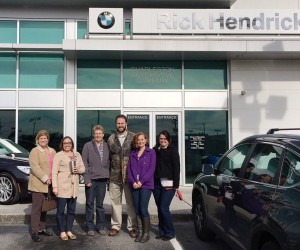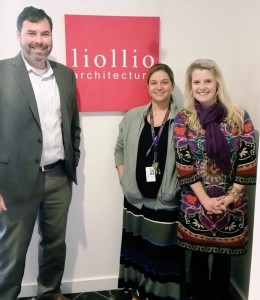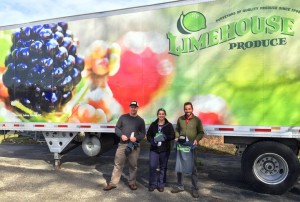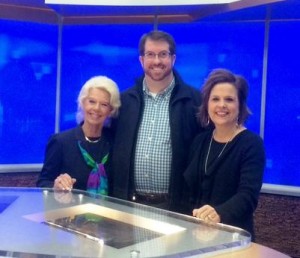 Verizon Wireless Customer Support Center
Steinway Piano Gallery
Limehouse Produce
Charleston RiverDogs
LS3P Architecture
Mary Joseph State Farm Insurance
Rick Hendrick BMW Charleston / Rick Hendrick Dodge Chrysler Jeep Ram
J. Henry Stuhr, Inc. Funeral Homes
Venture Aerobearings
WCSC Live 5
Liollio Architecture
Charleston Regional Development Alliance
Advantage Media Group
High-Purity Standards, Inc
THANK YOU TO EACH OF THESE ORGANIZATIONS FOR HOSTING WAHS EDUCATORS!