West Ashley HS Interns Completing Fall Internships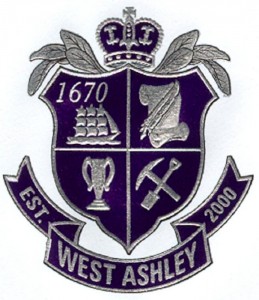 Student internships at West Ashley High School are coordinated by Mrs. Sandy Pennekamp. She ensures dozens of students each semester are placed in meaningful internships that offer the opportunity for career exploration and invaluable work experience.
Here are just a few pictures of her students' successes –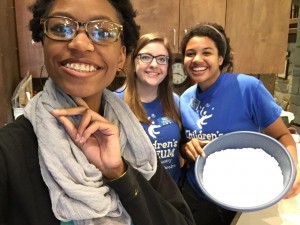 KendraFaye Brown has truly enjoyed her internship working with the Charleston Children's Museum.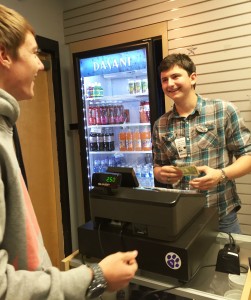 Liam Wheless has completing his fall internship in the Cat Shack, the school spirit store at West Ashley High School.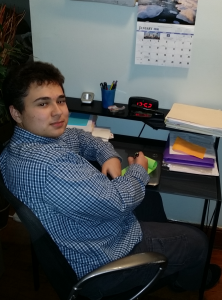 Mostafa Mongy completing his fall  internship at Oasis, LLC, a Charleston area travel services company.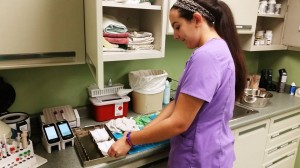 Kendall Joyner, a Health Science completer at West Ashley HS, is completing her fall semester internship at Southside Animal Hospital.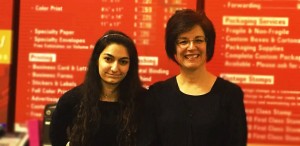 Thank you RC & Sharon Foster, and the West Ashley Post Net store team for hosting West Ashley HS student intern Meena Rahimi.