West Ashley HS Students Operating Coffee Shop as Profitable School-based Enterprise
Students in Chef Wheless' Culinary Arts program at West Ashley High School have started their own School-based Enterprise, a coffee shop during their first period.  They sell specialty coffees and tea to students and faculty each morning.  They designed their concept, created their promotions, and keep financial records on their business.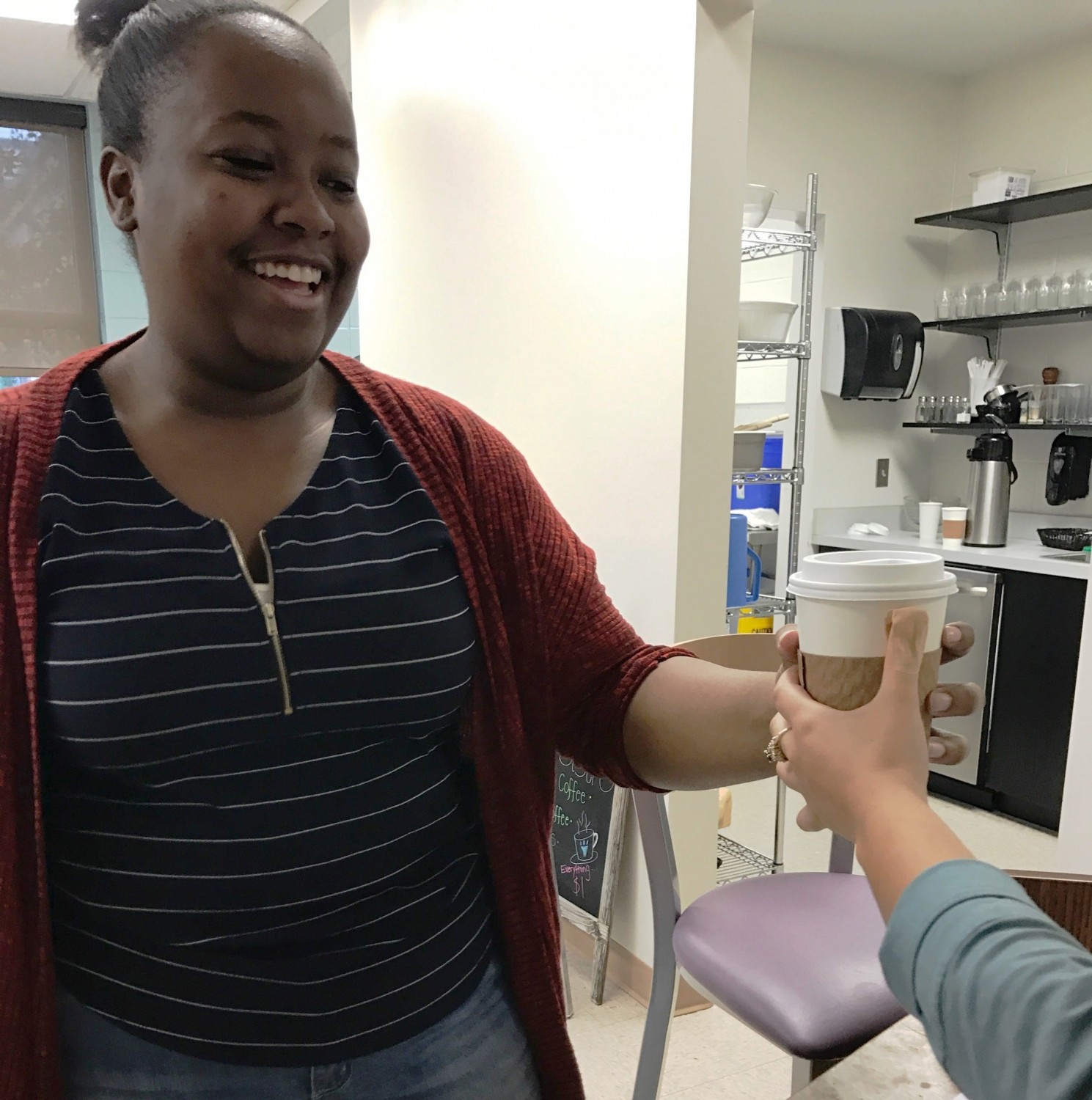 The students are gaining valuable entrepreneurial experience and earning high school credit through the school's Work-based Learning program led by Mrs. Pennekamp.
Participating students include Amber Doyle, Abigail Delgado, Michelle Hammock, DaMya Brown and Victoria Singleton.