West Ashley HS Robotics Success Continues in Preparation for VEX National Competition
The West Ashley Robotics team continues to enjoy a successful season of competitions.
Just before winter break, they finished in 2nd place and 3rd place in a regional event and earned their very first Excellence Award. "This is the highest possible award that they give out at the robotics competitions" said Mr. Holmes.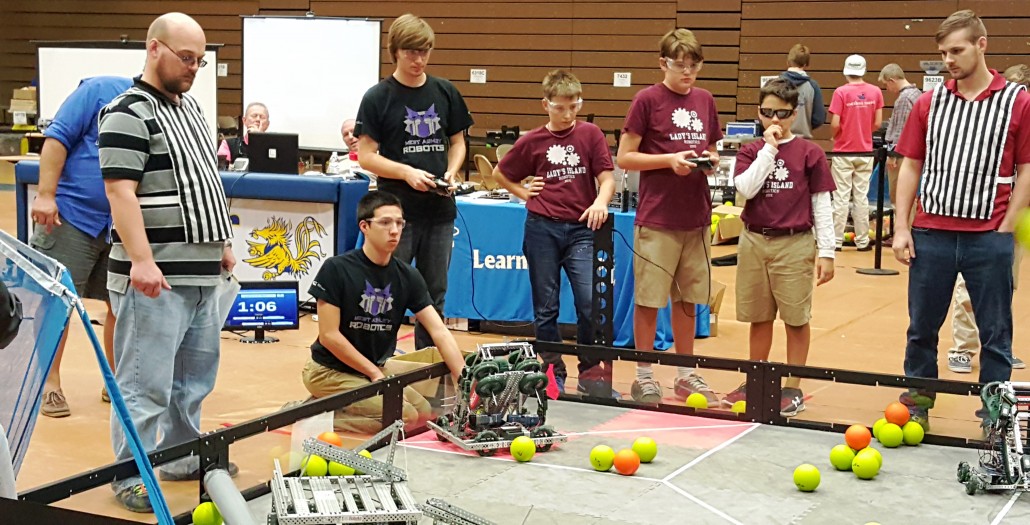 The team is enjoying competing close to home while they prepare for the VEX Nationals in Iowa in April.
To support the team's trip to nationals, please visit this GoFundMe page: https://www.gofundme.com/westashleyrobotics